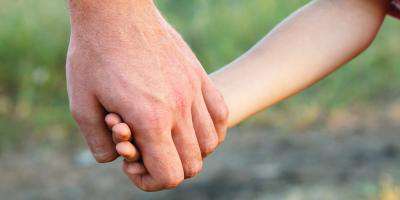 Your children are the center of your world, so it's natural to fight for your relationship with them when you face a child custody battle. But there is a long list of do's and don't's involved in family law cases, especially when they involve kids. Knowing the ground rules can ease the process of determining custody.
3 Essential Practices for Child Custody Litigation
1. Flexibility Is Essential
You want to show the family law courts you are a devoted and loving parent, but you also should demonstrate you are willing to work with your spouse and their counsel to find the most beneficial solutions for your kids. In short, be flexible. Your openness and readiness to set aside your disagreements with your spouse for the sake of your children will prove you are dedicated to putting their needs first.
2. Counseling Is Always a Good Idea
Therapy can be a positive, affirming, and life-changing experience for anyone going through a challenging time. It's common for kids to feel caught in the middle of a child custody dispute, causing sadness and stress. Attending regular therapy sessions with a credentialed counselor — even if only for a few weeks or months — will help kids sort through their thoughts and cope with the ups and downs of their situation.
3. Presentation Is Important
Everyone has some degree of disconnect between how we think we present ourselves and how we are perceived. This issue is critical in child custody situations, where perception is everything. Get in the habit of evaluating how you are presenting yourself and your family to the world. Are you arriving at court looking polished, prepared, and professional? Are you posting harsh messages about you spouse on social media? Are you coaching your kids to behave in a certain way around court officials? Put your best foot forward consistently; your family's future might depend on it.
By following a few guidelines during child custody litigation, you can make the best decisions for your family. The child custody lawyers at Geffner Kersch in Garden City, NY, serve clients throughout Long Island. Call (516) 268-9898 to schedule a consultation