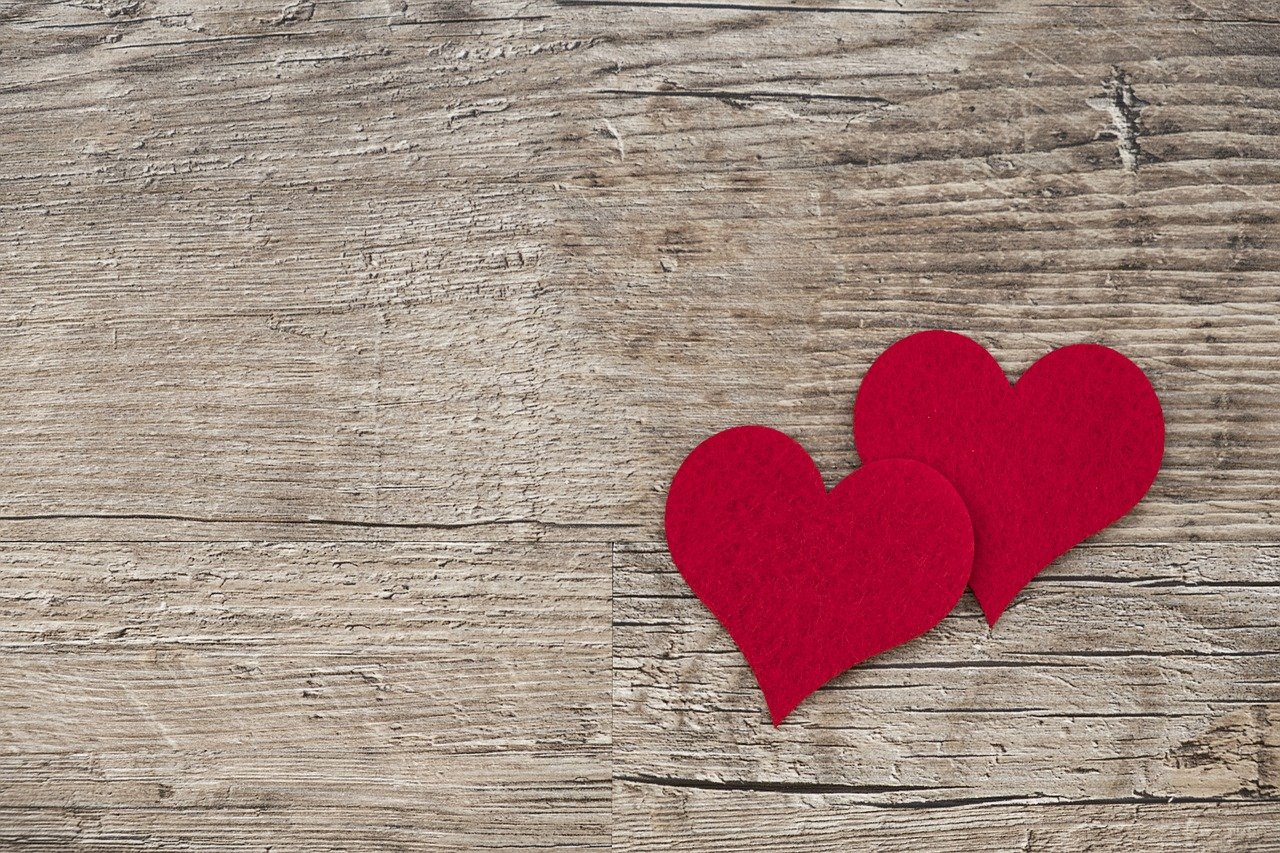 Valentine's Day is a holiday that is synonymous with roses, relationships and the outward expression of love between romantic partners. That, however, is not all that the holiday has to represent. For some, Valentine's Day can be a time of reflecting on their current relationships, and embodying the love that one has for all of the other people in their life.
For those that are going through a divorce as February approaches, Valentine's Day can be viewed as a time that brings about dread, isolation or even depression. It brings back memories of what once was, and what did not work out with former partners. That does not have to be the case though! Valentine's Day can be celebrated by those going through a divorce, or experiencing any sort of marital complications, in a healthy manner. This can include spending time with the other people that are in their life and expressing the love that they have for them all. This may include a close friend, family members, or their children.
If you have a friend that is going through a similar situation as you and is also finding it hard to embrace this holiday of love, it may be a good idea to share dinner or drinks together. It may entail the same properties of a Valentine's date - but it comes with none of the stress and expectations that a similar night out with a significant other may have! It will also allow you both to express the gratitude that you share for each other and embrace a holiday that otherwise could have brought about feelings of sorrow.
If you happen to live with your children, or are able to spend time with them in the days leading up to the 14th , it gives you the opportunity to do festive activities - like decorating cupcakes, making cards together or even having a pizza party. This is a great opportunity to demonstrate the love that one has within the household and embrace the time that you and your children get together.
If none of these other options are possible, the day could be used to express self-love and a genuine acceptance for yourself. This day does not have to be day filled with sadness and isolation for those that do not have a spouse or a partner to share the day with. It can be a day of positive reflection and doing the things that you love in peace, whatever that may be.
For those that are contemplating a divorce, or are currently in a relationship that is making them unhappy, Valentine's Day could be used as a time of deep reflection on your relationship as a whole, and potentially coming to the realization that your needs are not being met by your partner. If you are someone that is sharing those same feelings, know that you are not alone in feeling that way. The emphasized feeling of love and romance that surrounds the month of February can make the issues taking place in a bad marriage more prominent, and the need for change becomes even more profound.
If you are one of those people that finds yourself contemplating a divorce or legal separation from your spouse this Valentine's Day, look no further than the dedicated team of attorneys at Geffner Kersch, P.C. in Garden City, NY to help you navigate this troubling time as you look towards entering the next phase of your life.